Secondary Clocks by The Standard Electric Time Company
This page is dedicated to the memory of William T. (Bill) Thrasher, who started with Standard in 1923 and headed its secondary clock department for many years.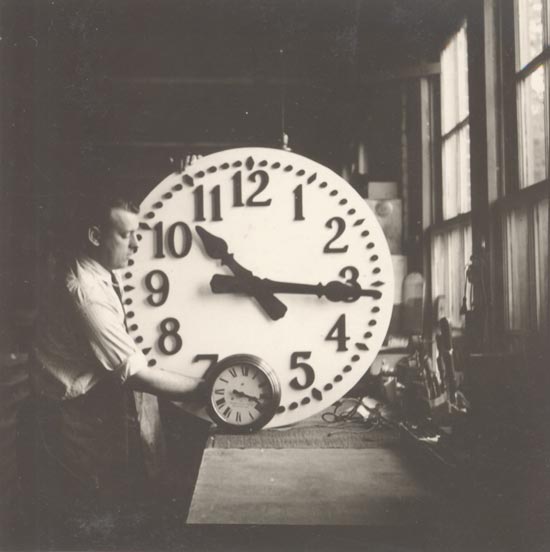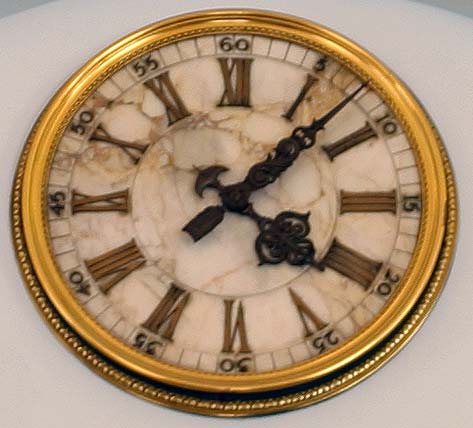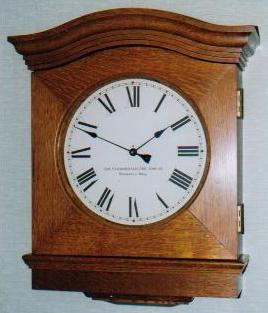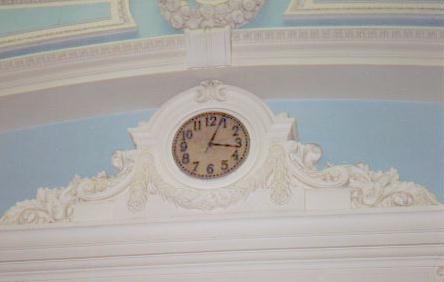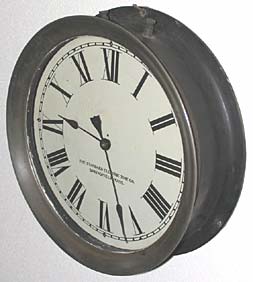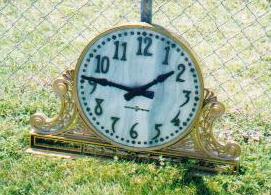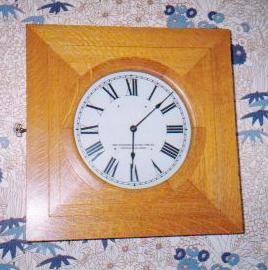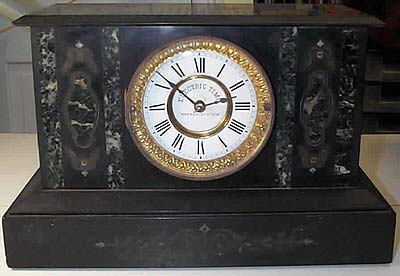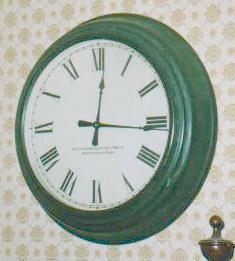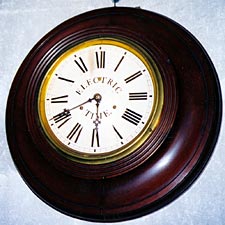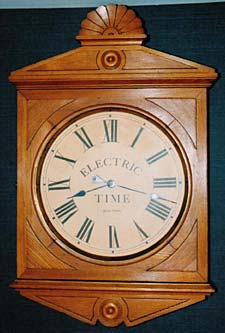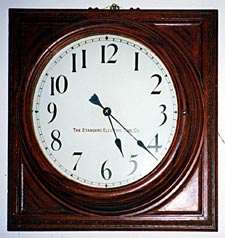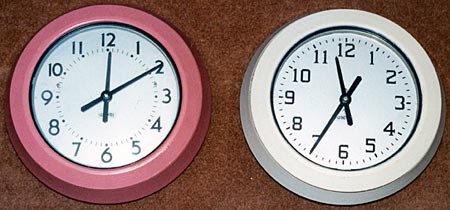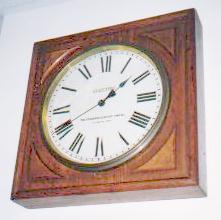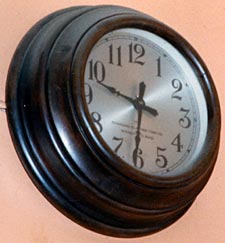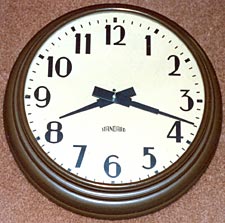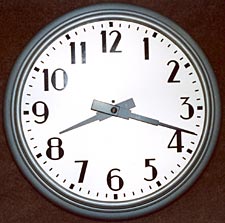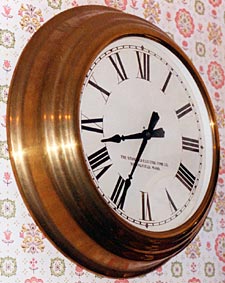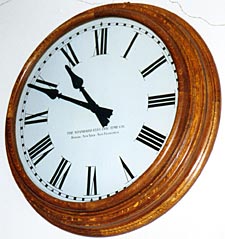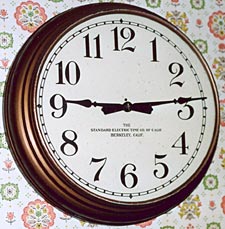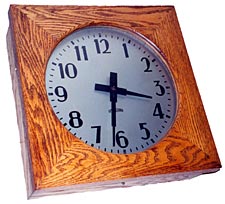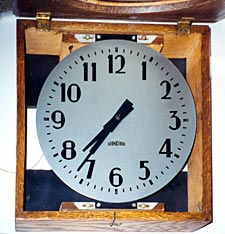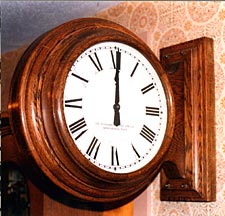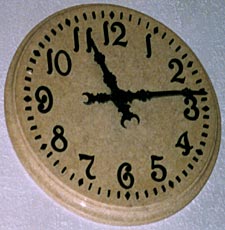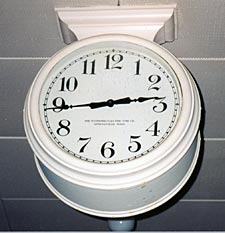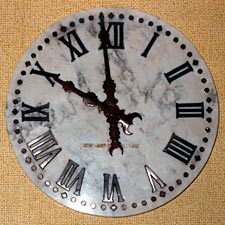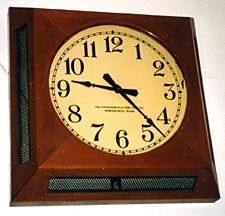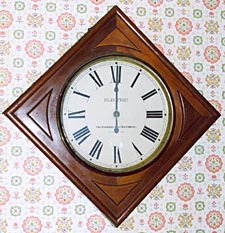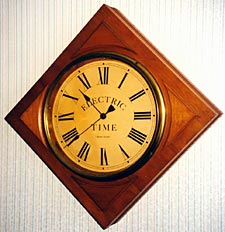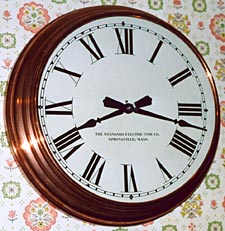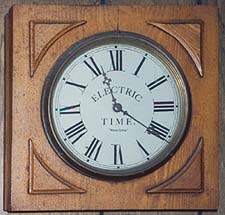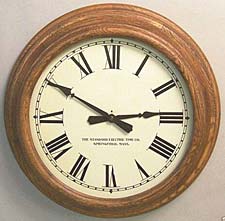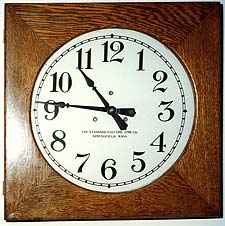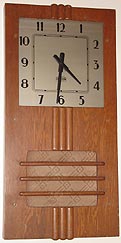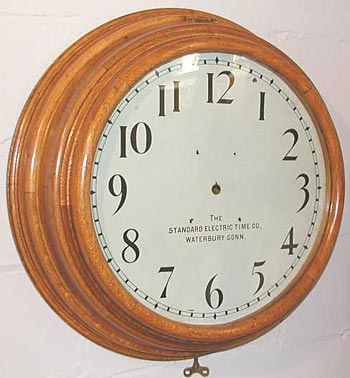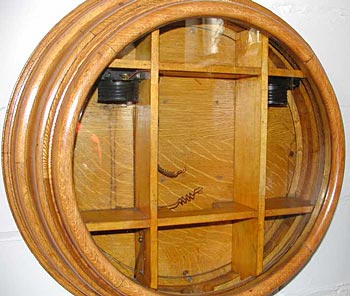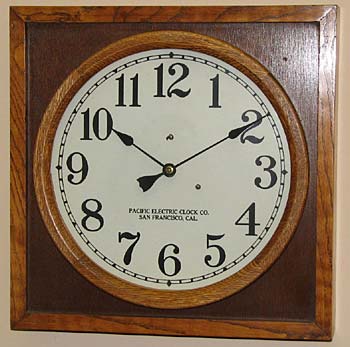 ~ ~ ~ ~ ~ ~ ~ ~ ~ ~ ~ ~
Jeffrey R. Wood, creator of the Standard Electric Time Co. (SETCO) pages of clockhistory.com, passed away in August of 2018. I will maintain the SETCO web pages in honor of Jeff, but will not be making any additions or changes, or answering any questions. It is hard to express how much I miss Jeff, his friendship, and his wonderful contributions to Standard Electric and Westclox research.
Bill Stoddard