Secondary or Slave Clocks by The Standard Electric Time Company
This page is dedicated to the memory of William T. (Bill) Thrasher, who started with Standard in 1923 and headed its secondary clock department for many years.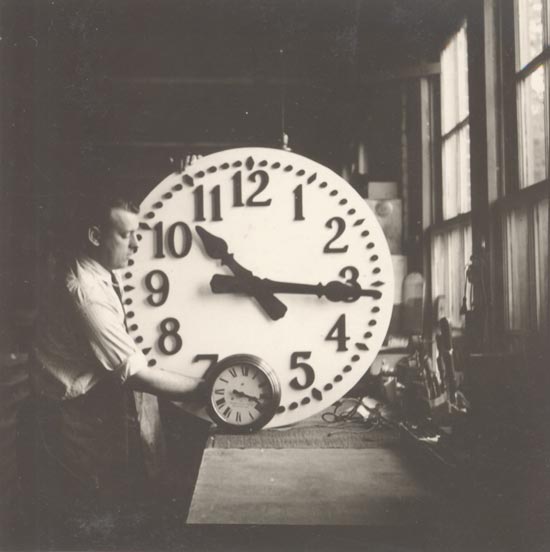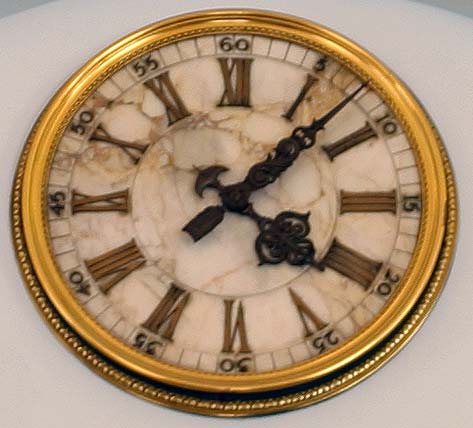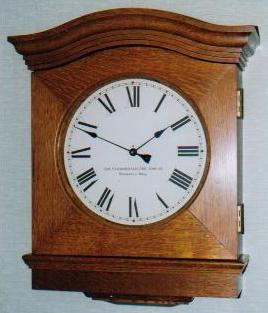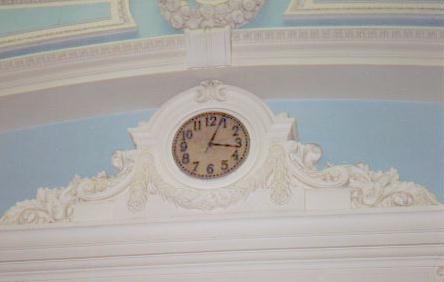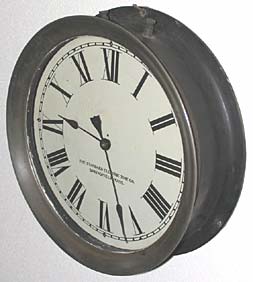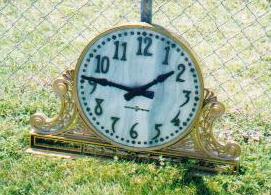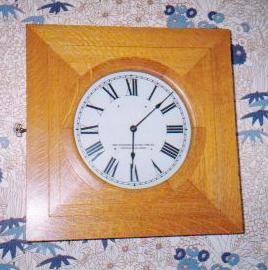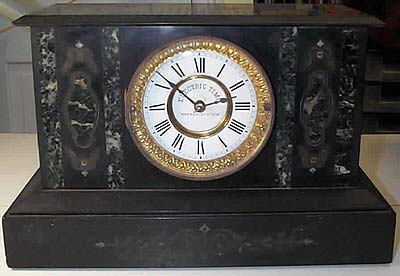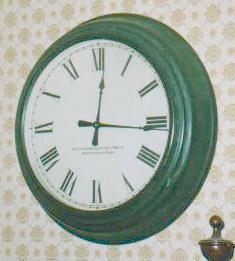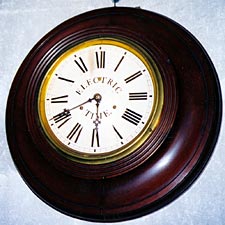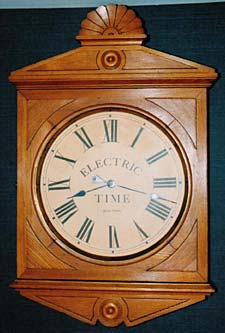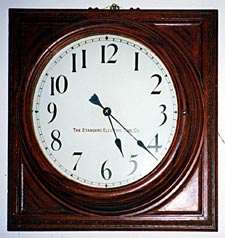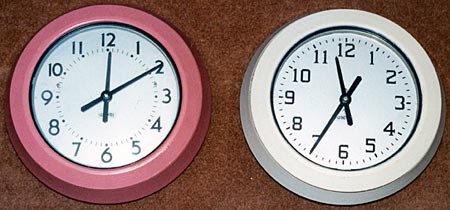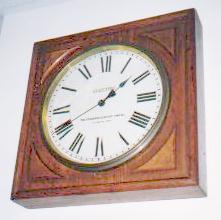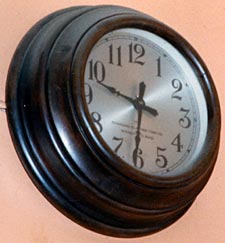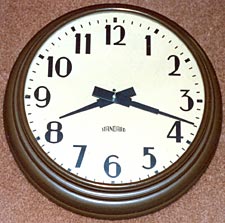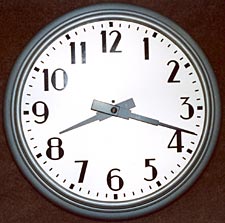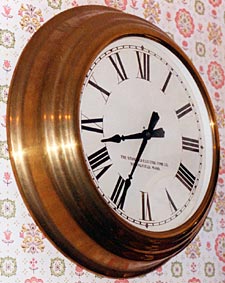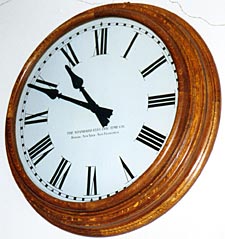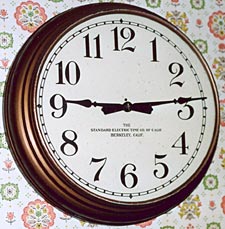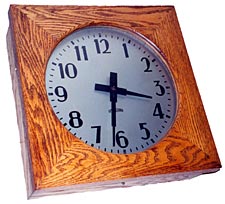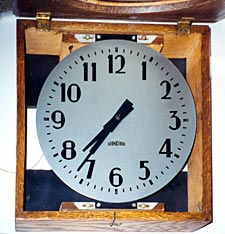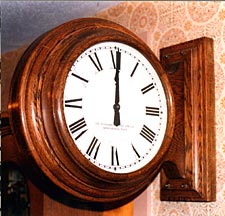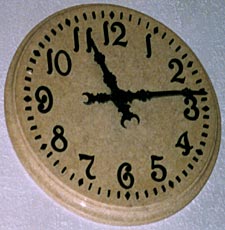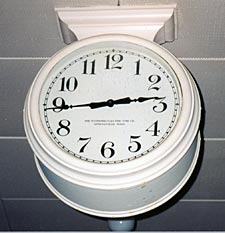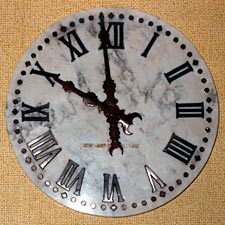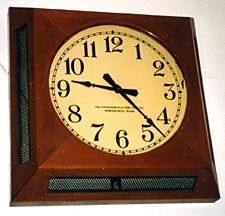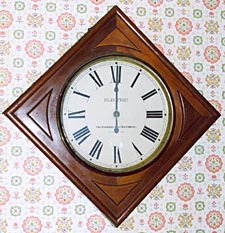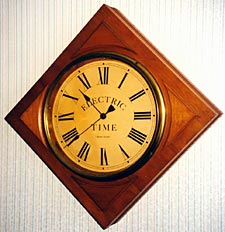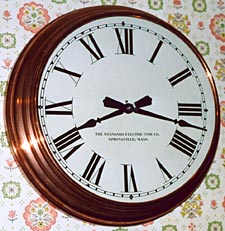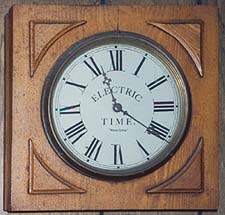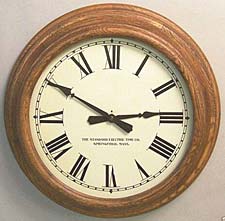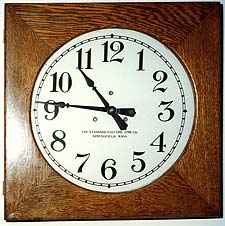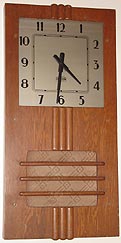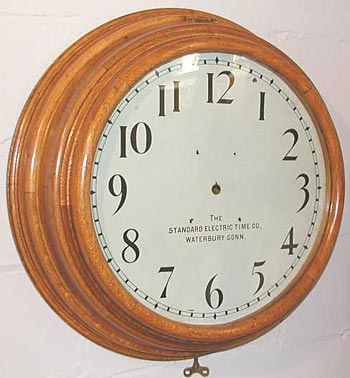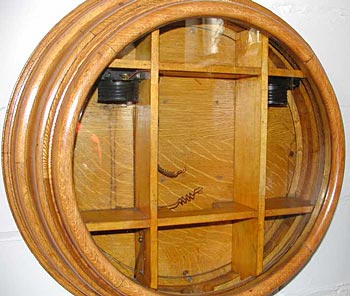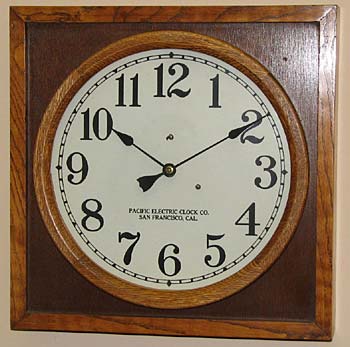 ~ ~ ~ ~ ~ ~ ~ ~ ~ ~ ~ ~
To make this project a success, your help is needed. If you can provide a good picture of a special clock, it could well prove to be something that others would enjoy seeing here. Owners of clocks will receive credit unless they wish to remain anonymous. In return, or as a public service, we can provide in over 90% of cases, copies of original factory publications pertaining to a specific clock. These include master clock instructions, technical bulletins and wiring diagrams.
Inquiries concerning available materials may be E-mailed to
Thanks for looking!