LaSalle - Peru, Illinois Westclox Factory Photos and Post Cards
These photos and postcards show the Westclox factory located in Peru, Illinois. The mailing address was LaSalle, Illinois.
Walking tour around the old Westclox clock and watch factory in Peru, Illinois, USA on August 26, 2007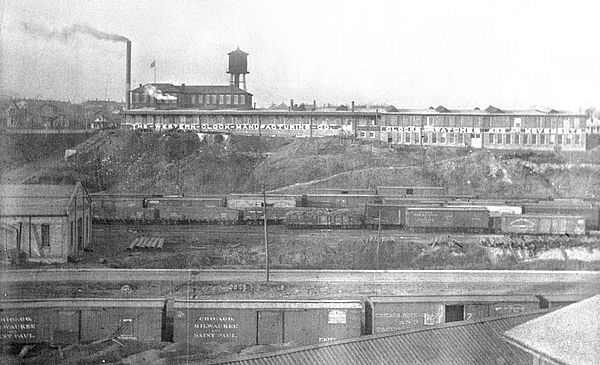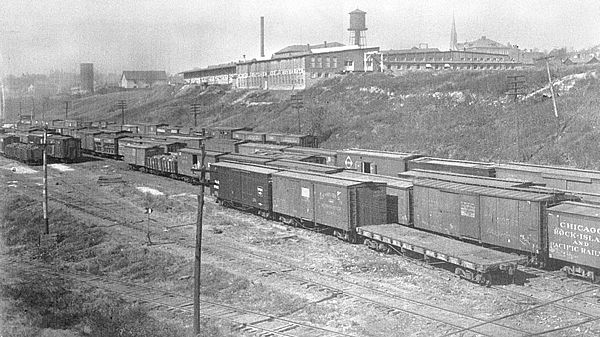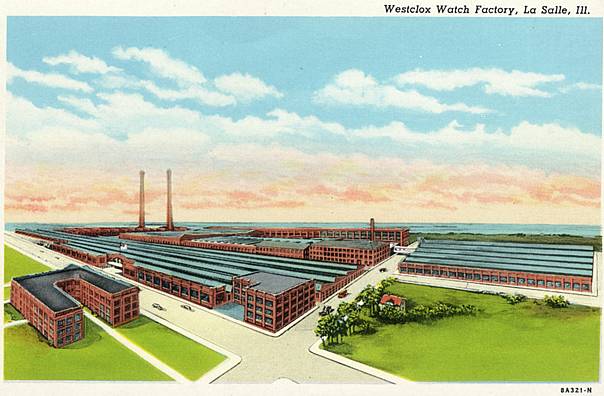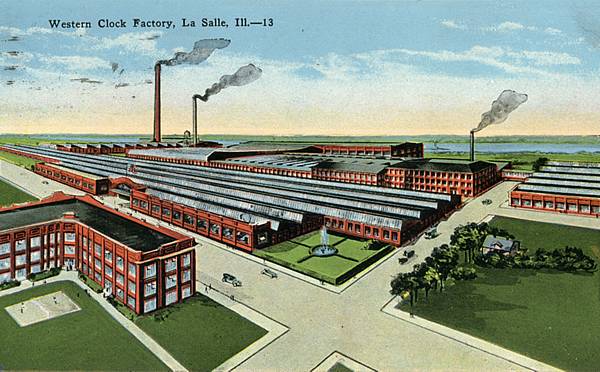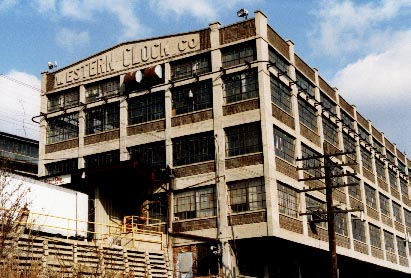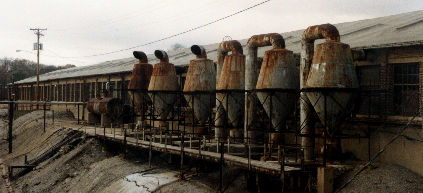 On December 31, 2011, two boys started a fire in the old factory.. The center section was destroyed, but the north and south parts were saved. It took 6 days to control the fire. The News Tribune has an interactive map showing the status of various parts of the factory.