Clock & Watch Catalog Page: 1907 Western Clock Manufacturing Company Catalog > Front Cover
---
---
Date:
1907

Description:
41 page catalog. Pages 1 - 14 are about the company and its manufacturing method. Thanks to The Westclox Museum, Peru, Illinois; Ruth Spayer and Gary Biolchini.
Includes alarm clocks, cast metal cased clocks, porcelain cased clocks, "The American" pocket watch, fitup movements.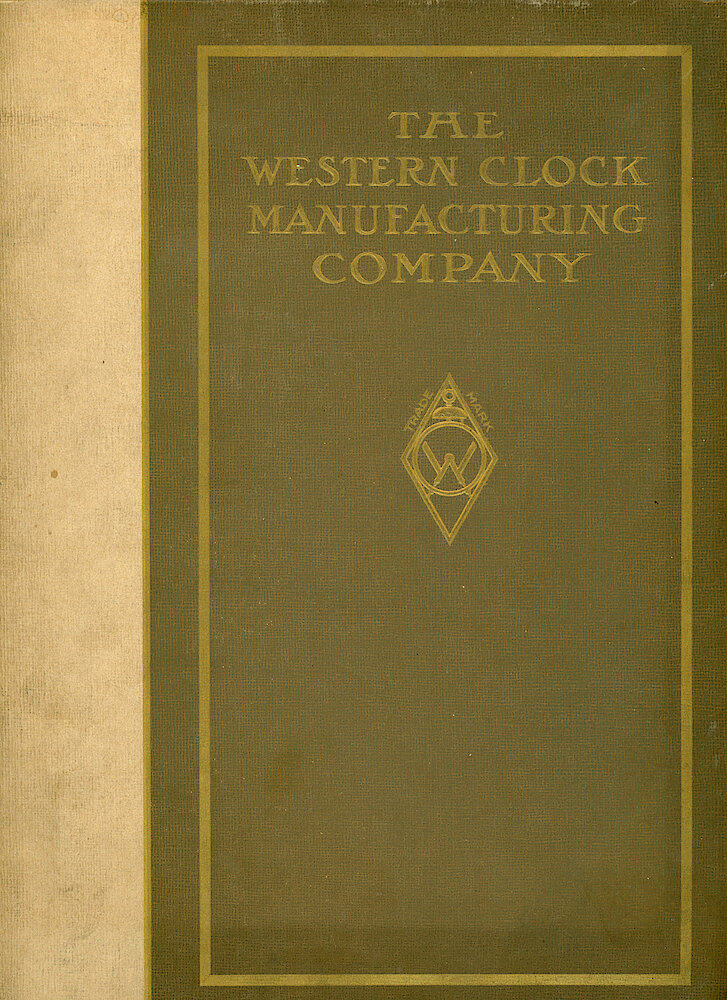 Document Series:
Westclox Catalog
Library:
Westclox Museum

Document Type:
Catalog > Page

---
---
This document is shown for the historical record, it is not for sale.
Id Filtered: 9553; Displayed Document Id: 9596; Parent Document Id: 9553; Document Id Hierarchy: 9553 > 9596; Listing Company: Westclox; Parent Documents' Companies: Western Clock Manufacturing Company; s_date (this document or parents): 1907-07-01; d_date (this document or parents): 1907; text_page_num (this document or parents): Front Cover; Url: 2.